Wuhan Sinorock Technology Co., Ltd (Sinorock) is a R&D hi-tech enterprise of direct-holdings in cooperation with Institute of Rock and Soil Mechanics (IRSM), Chinese Academy of Sciences (CAS). The foundation of Sinorock is based on scientific and technological achievements made by Intelligent Instrument Lab, which was originally under the control of IRSM. On January 9th, 2011, granted by SASAC, Wuhan RSM Intelligence Geotechnical CO., Ltd was acquired by Sinorock as a solely owned subsidiary. With increased investment up to 10 million CNY, Sinorock takes full advantage of the resources and channels supported by IRSM in technology realm, sharing the partnership with several geotechnical engineering and testing companies of CAS to form the one-stop industrial chain of processing and producing.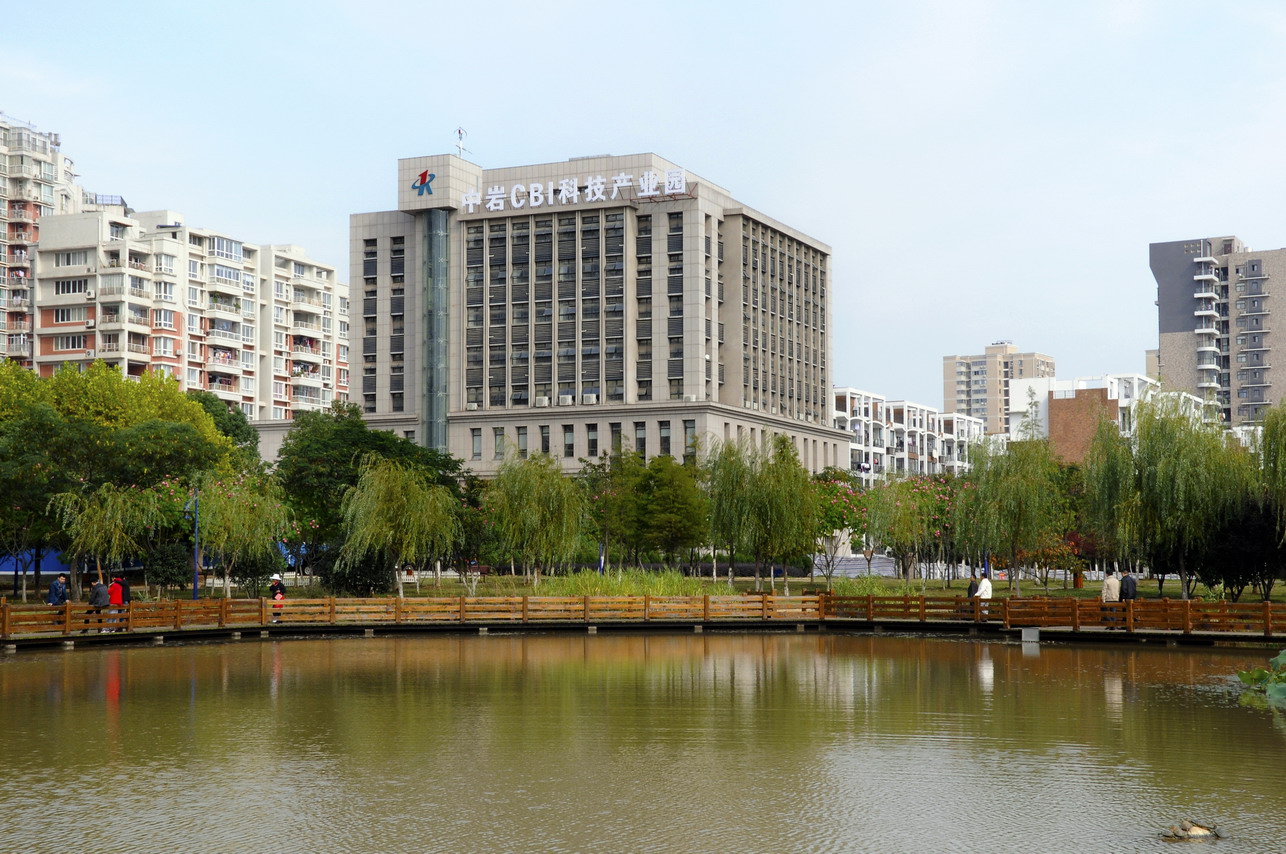 Being widely recognized with dominant position of product innovation and market development, Sinorock is dedicated to offering a set of solution from intelligent testing system with compatible equipment to product promotion and further application service. It's worth mentioning that Sinorock is in the position to participate in the editing of the industry norms and standards. Moreover, Sinorock enjoys a high reputation overseas in the field of geotechnical engineering.

As the solely owned subsidiary of Sinorock, RSM Intelligence Geotechnical Corporation devotes itself to develop and promote the safety monitoring system in construction. It is committed to realm of environment, urban geology and geological disasters. Also, the company is able to provide a package service of equipment use, engineering consulting and data processing. Most remarkably, the company shows its vision that to be the incubator of innovative technology by manufacturing outstanding products with advanced patents to the market!