A hole quality inspection project for a highway in Inner Mongolia.
Hole diameter: 1.5 meters,
Hole depth: 28 meters.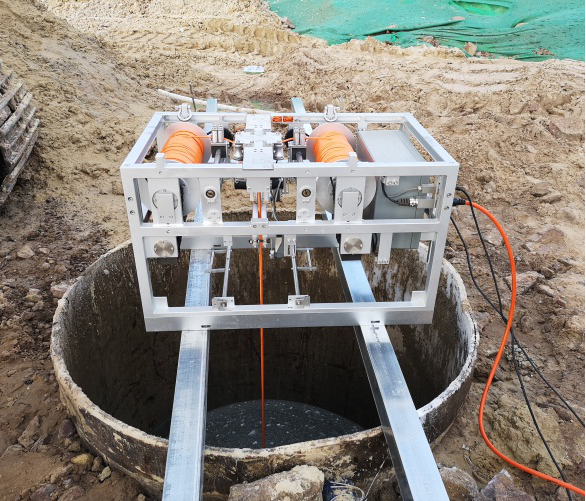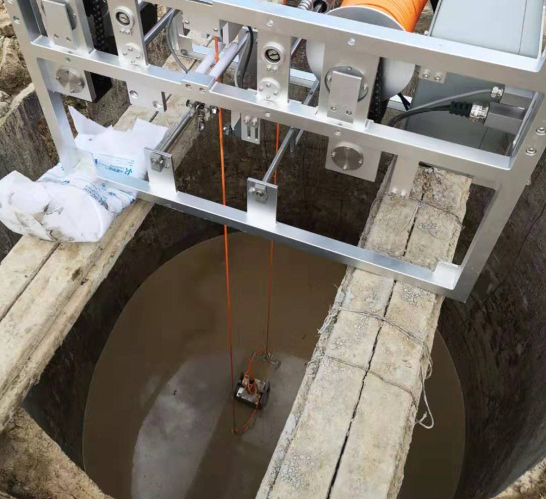 The test uses down-level acquisition, and the signals are collected as follows: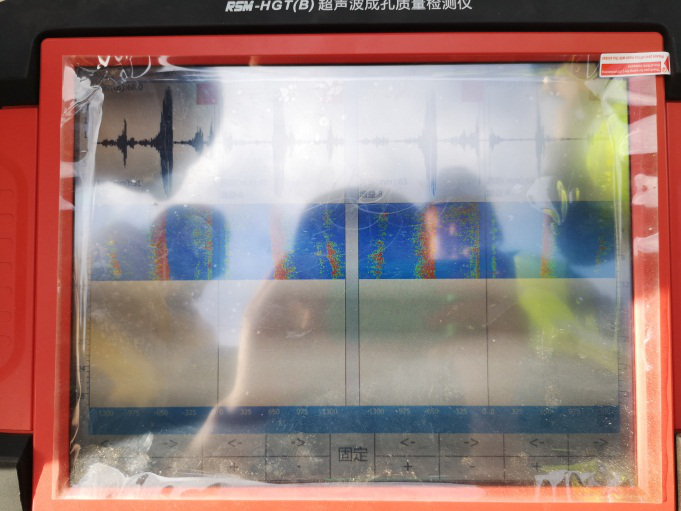 The first wave of the collected signal is clear, the signal of the hole wall is obvious, and the signal of the place with the collapsed hole is also clearly reflected.
According to the signal analysis, the average aperture is 1.528 meters, the hole depth is 28.61 meters, and the verticality is 0.73%.